HEY BLOGERS HOPPING THAT EVERYONE IS ENJOYING THE HOLIDAYS WITH THEIR LOVE ONE.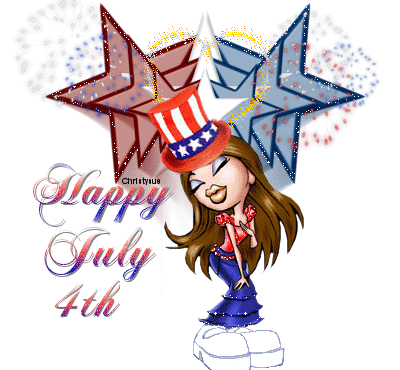 Here is another Layout I made with my Scrapbooknook June Kit
glitter-graphics.com
Hello you all!!! I guess I am inspire since last night, I have a friend spending the weekend and we decide to just take over the dinning table and scrap all weekend. Our plans got cancel so we decide to make the best of it. I feel in good spirits and I thanks the Lord for that. We are listening to satelite radio and did not had title for this LO. They play the song "Ins't She Lovely and that was the title for this LO.
This a picture from my DD senior photo shoot at Jon Wolf Photo. I think she is lovely in this pic.
I used my Scrapbooknook June Kit and added some of embellies from my stash.
I hope you like it and thanks for stopping, hugs Angela